BENEFIT – Professional Development and Networking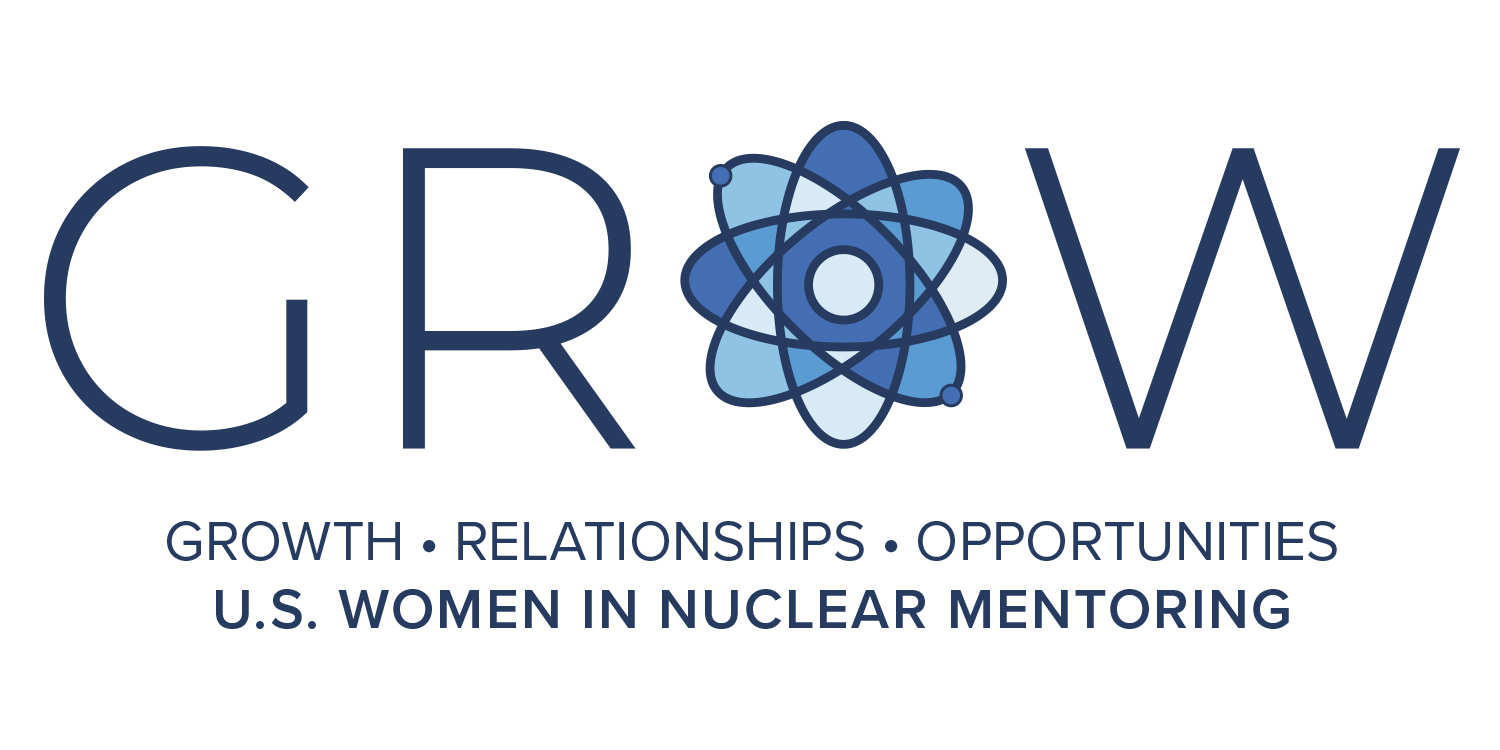 Growth, Relationships, and Opportunities through WIN (GROW) Mentoring Program
Vision
Provide knowledge and tools for mentees and mentors to successfully leverage relationships that foster career and personal growth for individuals in the nuclear energy and technology fields. Develop solid relationships, interpersonal skills, and business knowledge to drive organizational effectiveness and efficiency.
GROW Program Goals
A)     Pair experienced nuclear professionals with less experienced nuclear professionals or students.
B)     Share lessons learned, anecdotes, operational excellence, etc. relating to time in industry or academia.
C)     Set and complete goals using a tracking system for accountability and sharing purposes.
D)     Collect actionable feedback from program participants and use lessons learned to enhance the program.
About Us
The U.S. Women in Nuclear Professional Development Committee initiated a program for mentoring within the U.S. WIN organization for those individuals who wish to gain the benefits mentoring and being mentored can offer. The GROW program was piloted in 2021 and launched as an official program at the U.S. WIN 2022 Annual Conference. The program requires a 12-month commitment with a monthly commitment of approximately one hour.
The program's purpose is to provide personal development, build a learning culture, build connections and community within the mentoring network, develop leadership skills, support diversity and inclusivity, and develop self-confidence and self-awareness.
Please visit The WINning Edge newsletter for quarterly updates and event announcements for GROW Mentoring Program.
For additional details, review the program description and charter.
Participants of the 2022/2023 U.S. WIN Mentoring Pilot Program
| MENTOR | MENTEE |
| --- | --- |
| Susan Baier | Joy Travis |
| Carol Barajas | Sophie Gutner |
| Leah Crider | Amber Olbon |
| Christine Csizmadia | Alexis Schlotterback |
| Amanda Donges | Afreen Ali |
| Juliann Edwards | Danielle Dunigan |
| Laura Ekern | Hannah Moss |
| Savannah Fitzwater | Adrianna Luperico |
| Nicole Flippin | Shawna Hughes |
| Valencia Flowers | Catherine Kemmerlin |
| Carl Golightly | Ju-Yuan Yeh |
| Stacey Hamm | Denise Long |
| Donna Jacobs | Taylor Bland |
| Lori Kelley | Hannah Pell |
| Mary Love | Karina Amsden |
| Renee Meeks | Emily Tomlinson |
| Rebecca Norris | Erin Wilson |
| Rebecca Oberlander | Xiaolan 'Clair' Song |
| Donna Philbeck | TeShania Bey |
| Pam Reed | Kadena Siimpkins |
| Cristina Reyff | Tiera Cate |
| Summer Sims | Tianni Pierner |
| Sylena Smith | Crystal Currie |
| Jacqueline Stevens | Sophronia Dorch |
| Aimee Thibedeaux | Savannah Tranchell |
| Aimey Tregre | Alexus Hancock |
| Karen Williams | Emma Derr |
| Heather Winn | Brandy Wark |
| Maureen Zawalick | Ashley Ansolabehere |
| Lisa Zurawski | Crystal Slavens |
U.S. WIN GROWN Program Planning Committee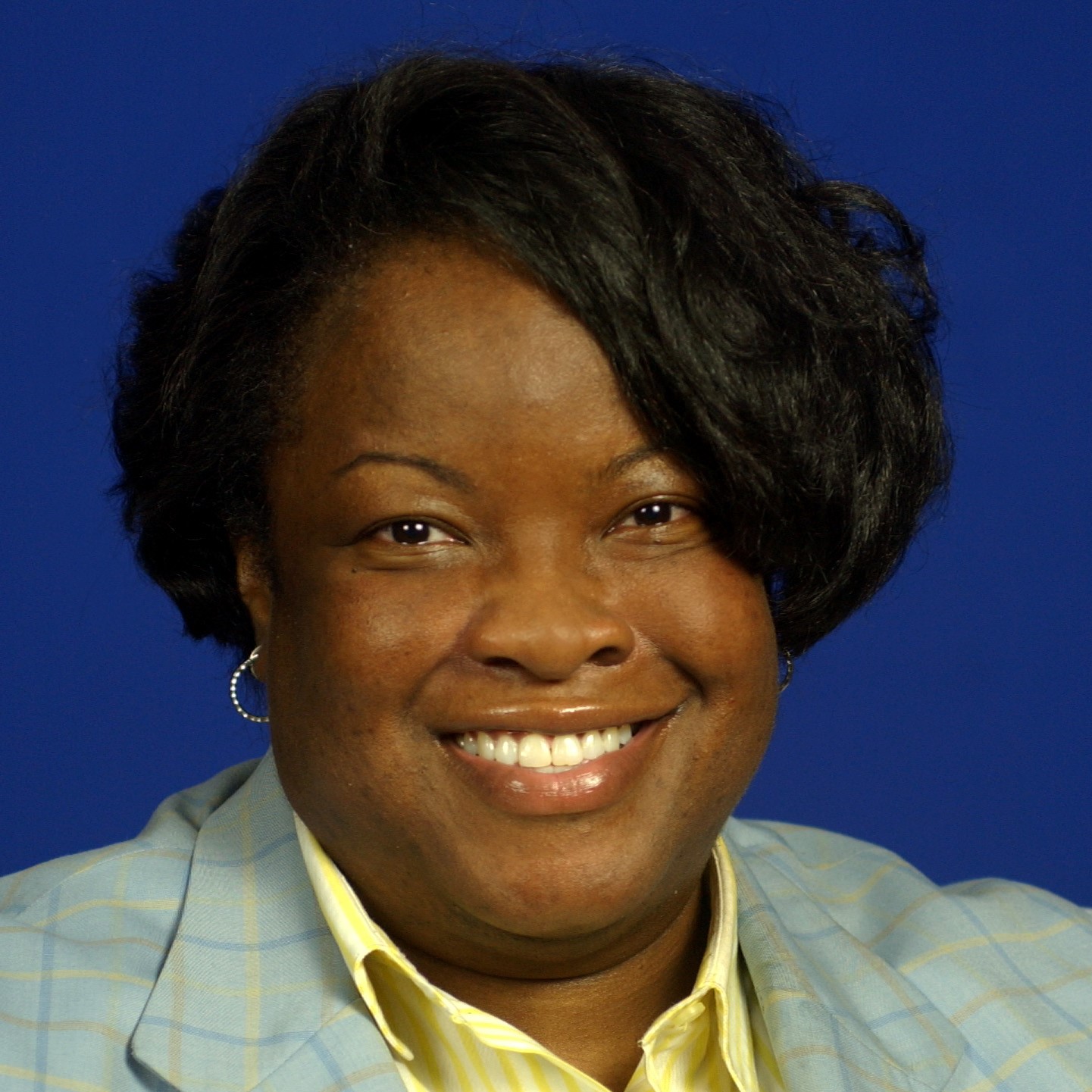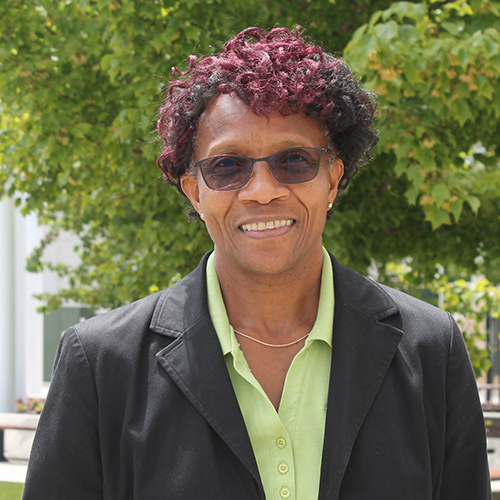 Margie Barns, Executive Sponsor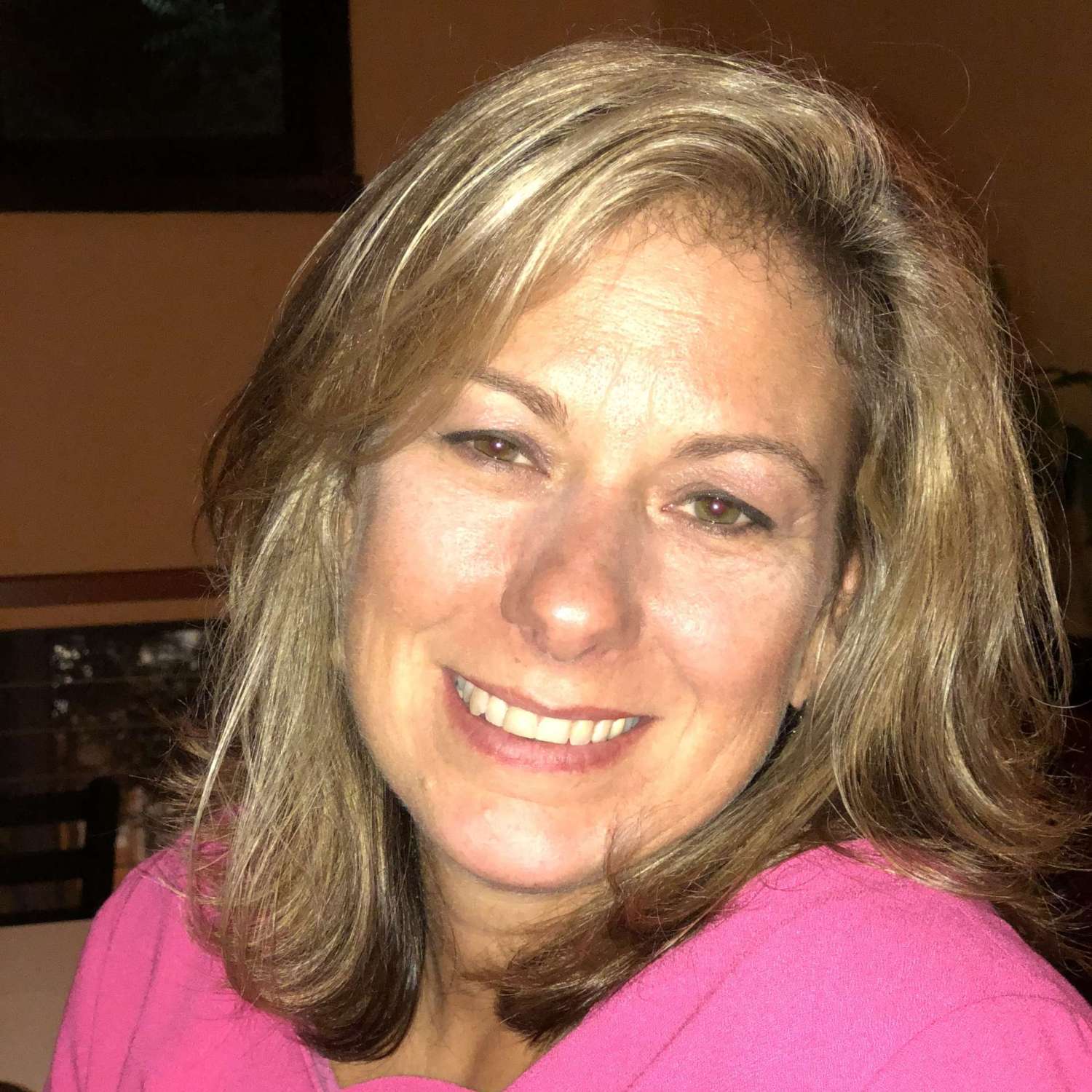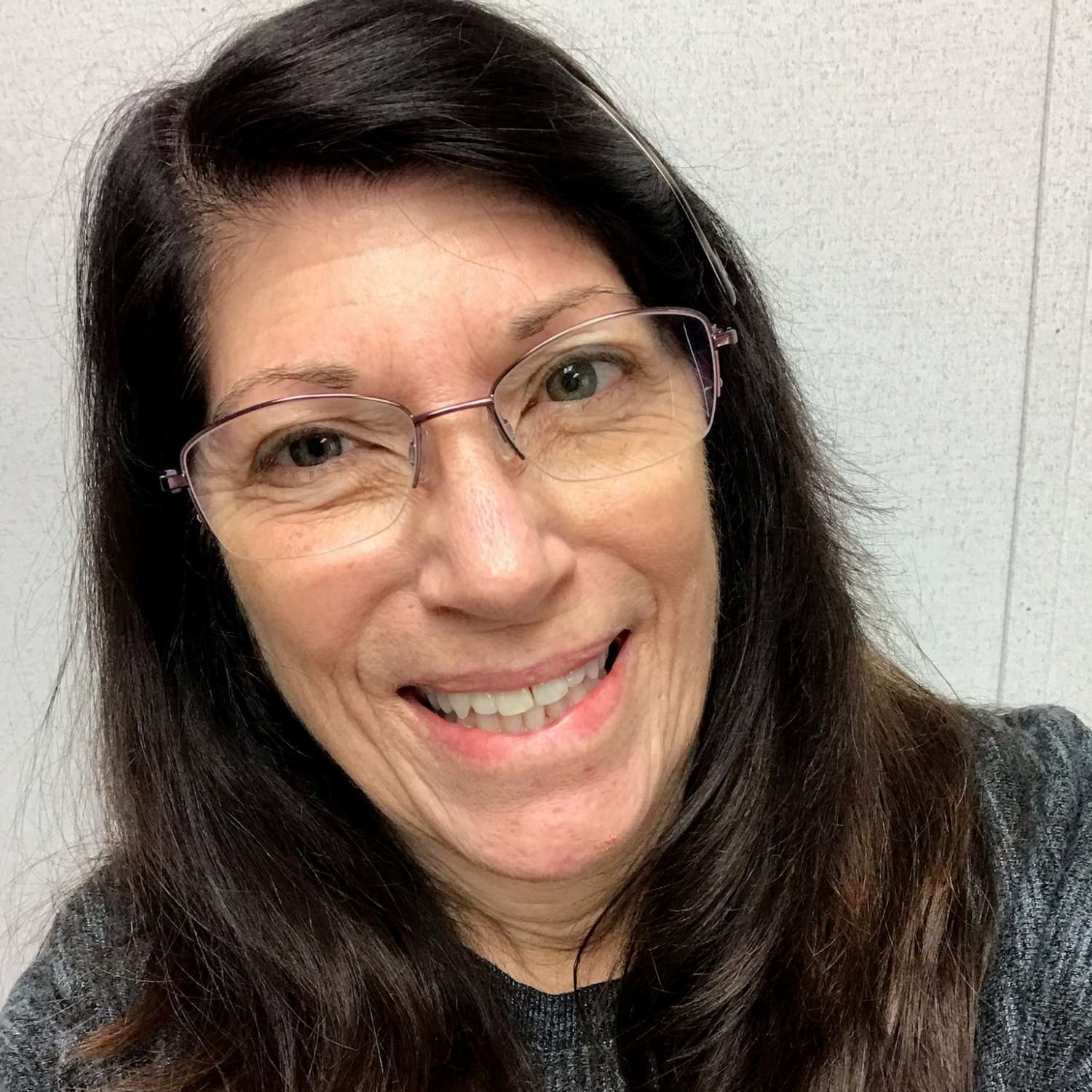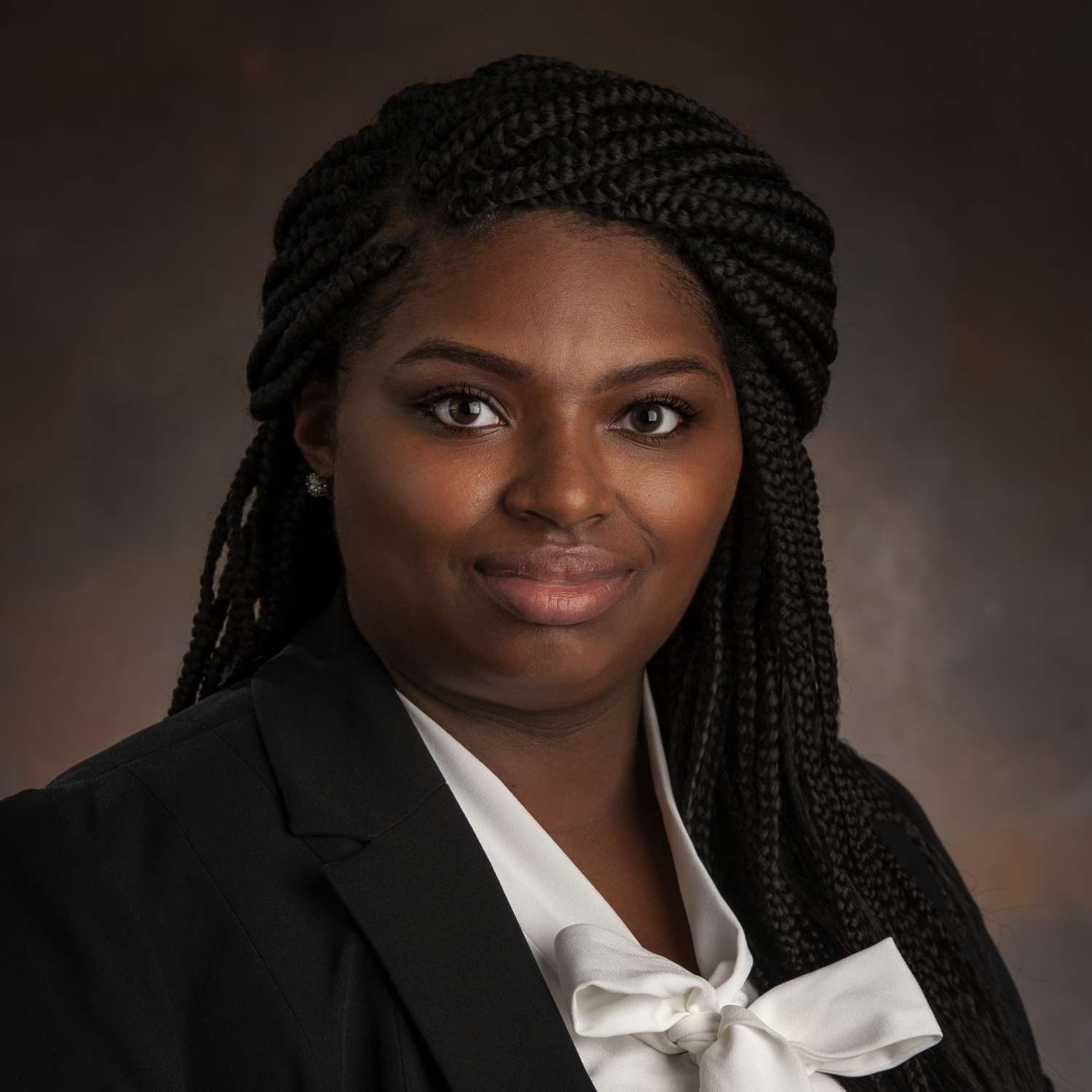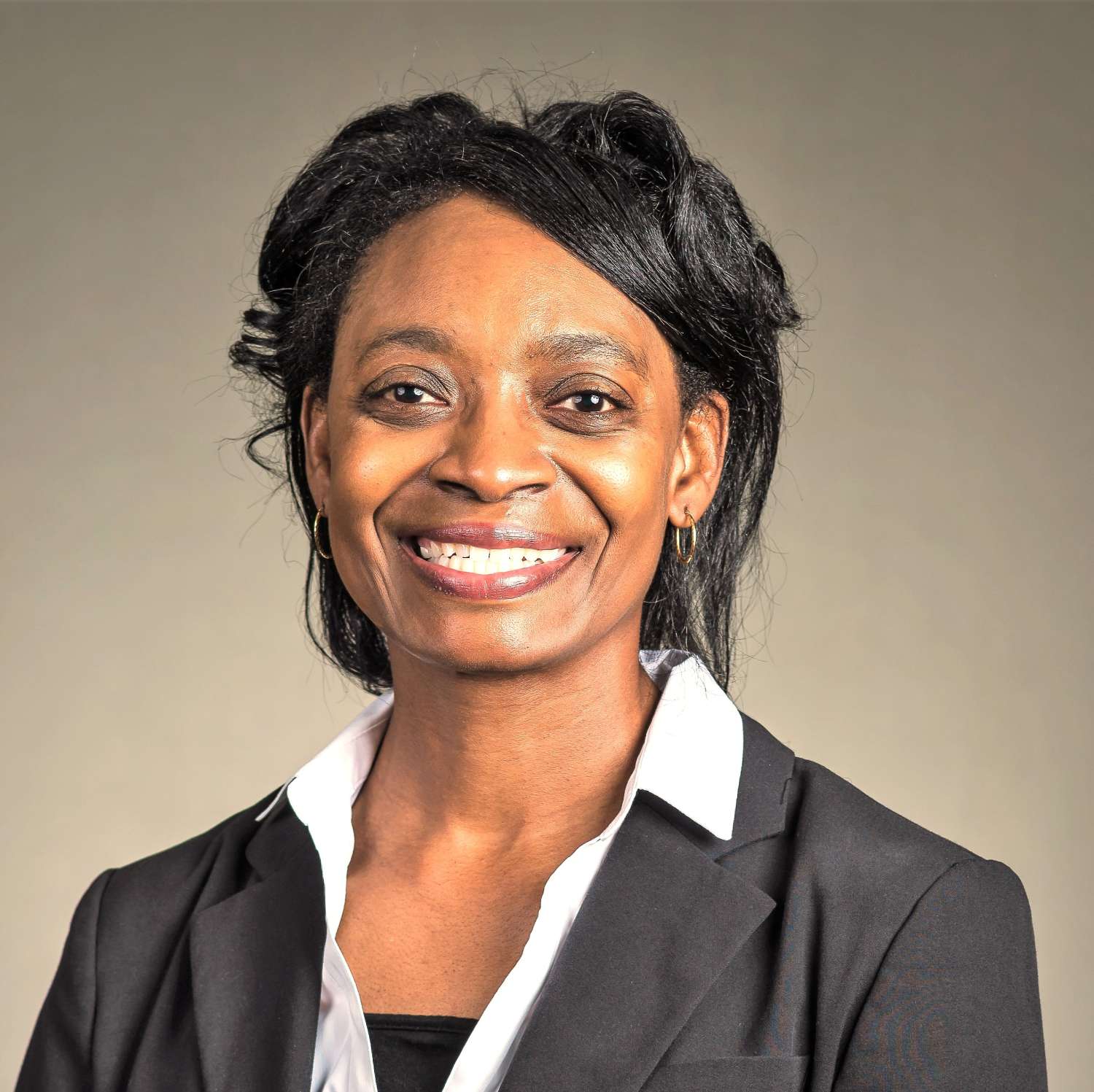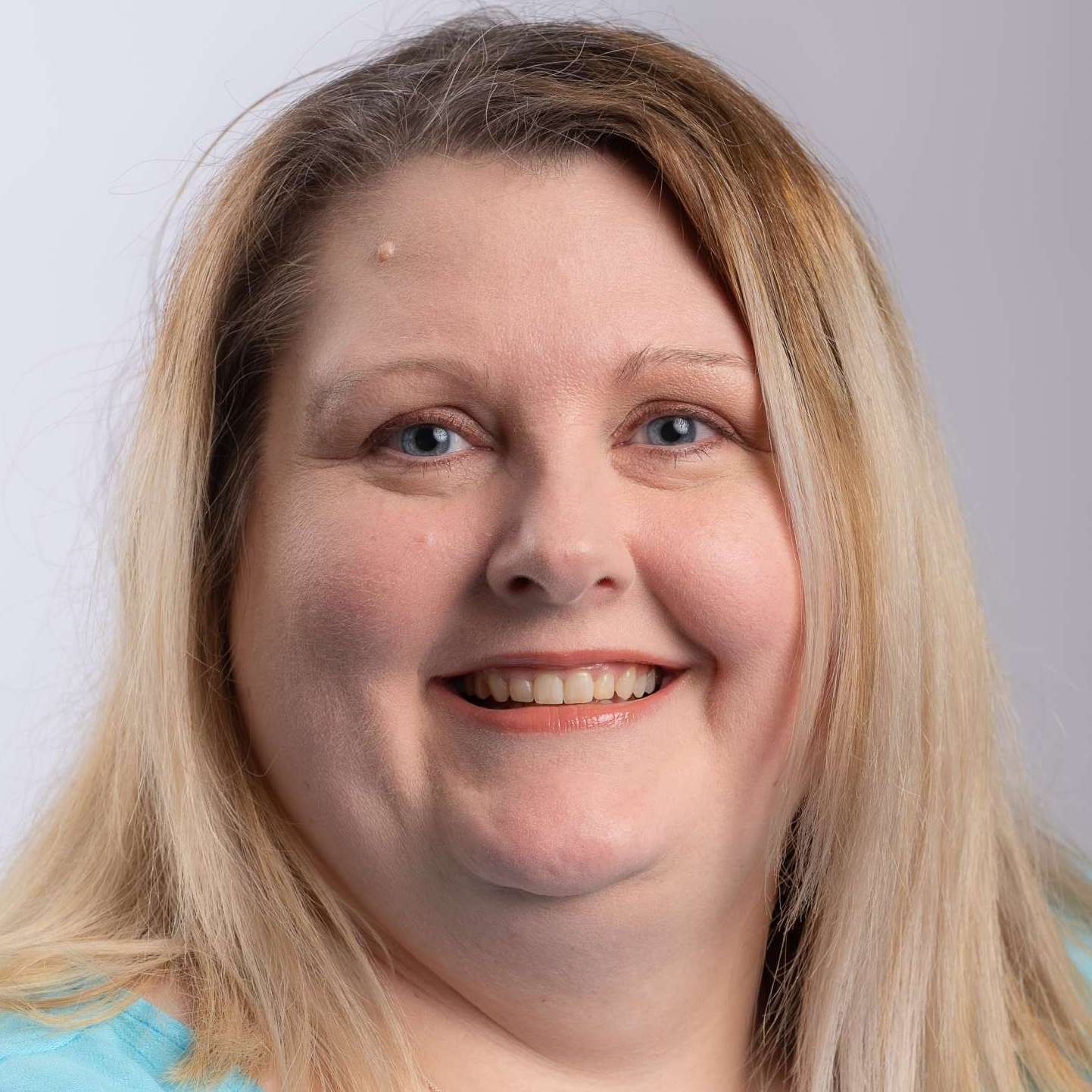 U.S. WIN Mentoring Oversight Board