Nuclear Executives of Tomorrow (NEXT)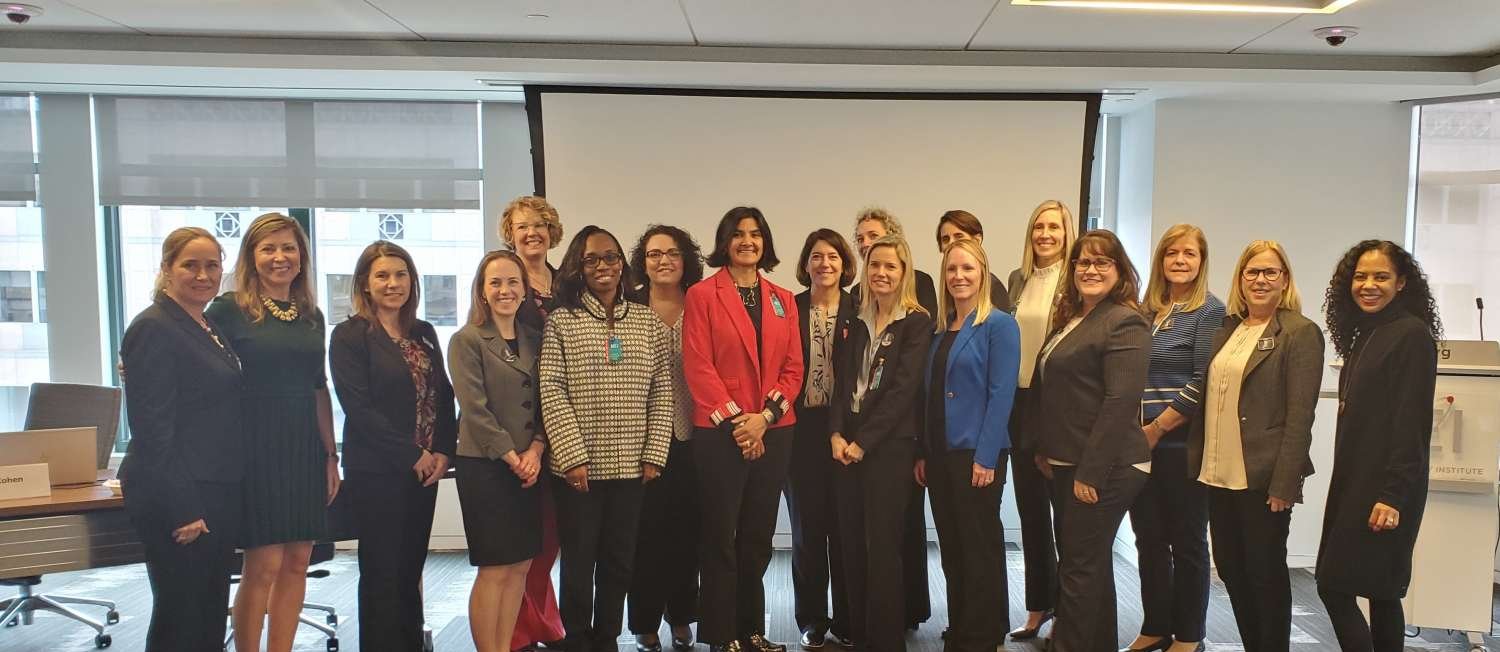 The Nuclear Executives of Tomorrow (NEXT) program was created through a collaboration between U.S. Women in Nuclear , the Nuclear Energy Institute, and current nuclear executives across our industry. The collaborators determined there was a need for executive-level leadership development focused on preparing highly-capable individuals for future positions of greater strategic leadership within their respective organizations and the industry.
​
The focus of the program is on highly-capable female leaders primed for executive-level advancement.
​
The objectives of the program are to provide challenging experiential opportunities and create a tight-knit professional network focused on helping each other succeed.
​
The expected participant outcome is development within executive leadership competencies, broadened strategic perspective, well-established professional network, and an active industry-wide role in supporting a future that is both diverse and sustainable.
Nominations for the third NEXT class will open on January 15!
To learn more, visit the NEXT website!