NEXT•UP
Executive Leadership Program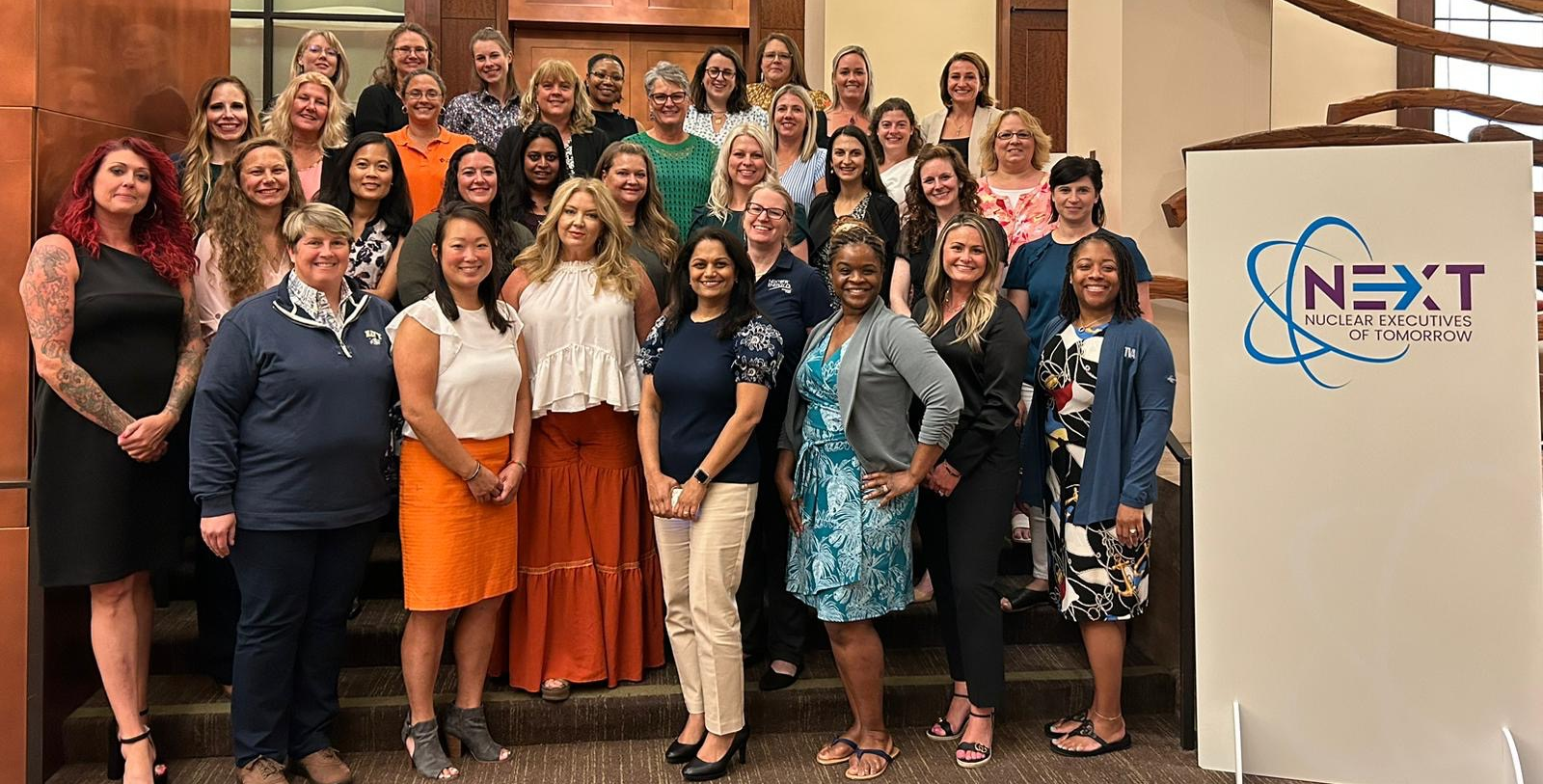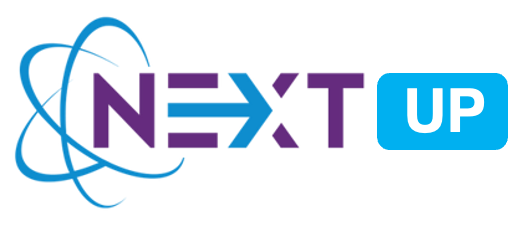 The NEXT•UP program is a new offering inspired by the successful NEXT program with a broader reach to serve motivated women on the path to senior leadership positions in search of community and advanced studies in self-awareness, self-confidence, and self-value. Designed by women, for women, NEXT•UP is an inspired, accelerated, and immersive program where we explore Imposter Syndrome, and uncover your unique values, beliefs, fears, and superpowers. We will help define what you want next and how to go after it.
The pilot program 2023 included two virtual sessions and a full-day in-person session following the U.S. WIN conference. Several alumni from the NEXT program will serve as mentors for the NEXT•UP participants for the year following the sessions.
Please visit The WINning Edge newsletter for NEXT•UP quarterly updates and event announcements.
2023 Participants
Victoria Ferguson, Constellation
Samantha Leschke, Constellation
Dana Jones, Duke
Jaclyn Breier, Energy Harbor
Shari Cook, Energy Harbor
Jessica Braun, Energy Northwest
Jennifer Kuklinski, Energy Northwest
Mary Ramos, Energy Northwest
Marie Thomas, Energy Northwest
Grace Settoon, Entergy
Elisa Calvo Tone, Framatome
Maya Chandrashekhar, Framatome
Dawn Scates, Idaho National Laboratory
Melissa Warner, Idaho National Laboratory
Valencia Flowers, Institue of Nuclear Power Operations
Jenny Gourley, Institute of Nuclear Power Operations
Suzanne McKillop, MPR
Amanda Stewart, MPR
Hilary Lane, Nuclear Energy Institute
Loren Heistand, NextEra Energy
Minneva Taltoan, NextEra Energy
Allyson Callaway, NuScale
Lea Carter, Southern
Minneva Taltoan, NextEra Energy
Allyson Callaway, NuScale
Lea Carter, Southern Nuclear
Melanie Clayton, Southern Nuclear
Rosalind Henson, Southern Nuclear
Vicki Sorey, South Texas Project
Meshelle Augustin, Tennessee Valley Authority
Victoria Dennis, Tennessee Valley Authority
Shantavia McCurdy, Tennessee Valley Authority
Camille Stringfellow, Tennesee Valley Authority
Tova Anderson, Westinghouse
Rucha Kale, Westinghouse
Maggie Nordall, Westinghouse
Kelsa Hernandez, Xcel Energy
NEXT•UP Planning Team
Carla Ogunrinde
Angie Howard
Eunice Deras
Victoria Dennis
Tova Anderson
Susan Korn
Bonnie Bryant
Danielle Fuson
Kendra Hullum-Lawson
The application window for the pilot NEXT●UP program is closed and will open for the 2024 program in March. Please review our Frequently Asked Questions regarding the application process, or contact Victoria Dennis at [email protected] or Eunice Deras at [email protected] for questions.