Looking to start a chapter? 
Let's get started! Please review the steps below for how to begin.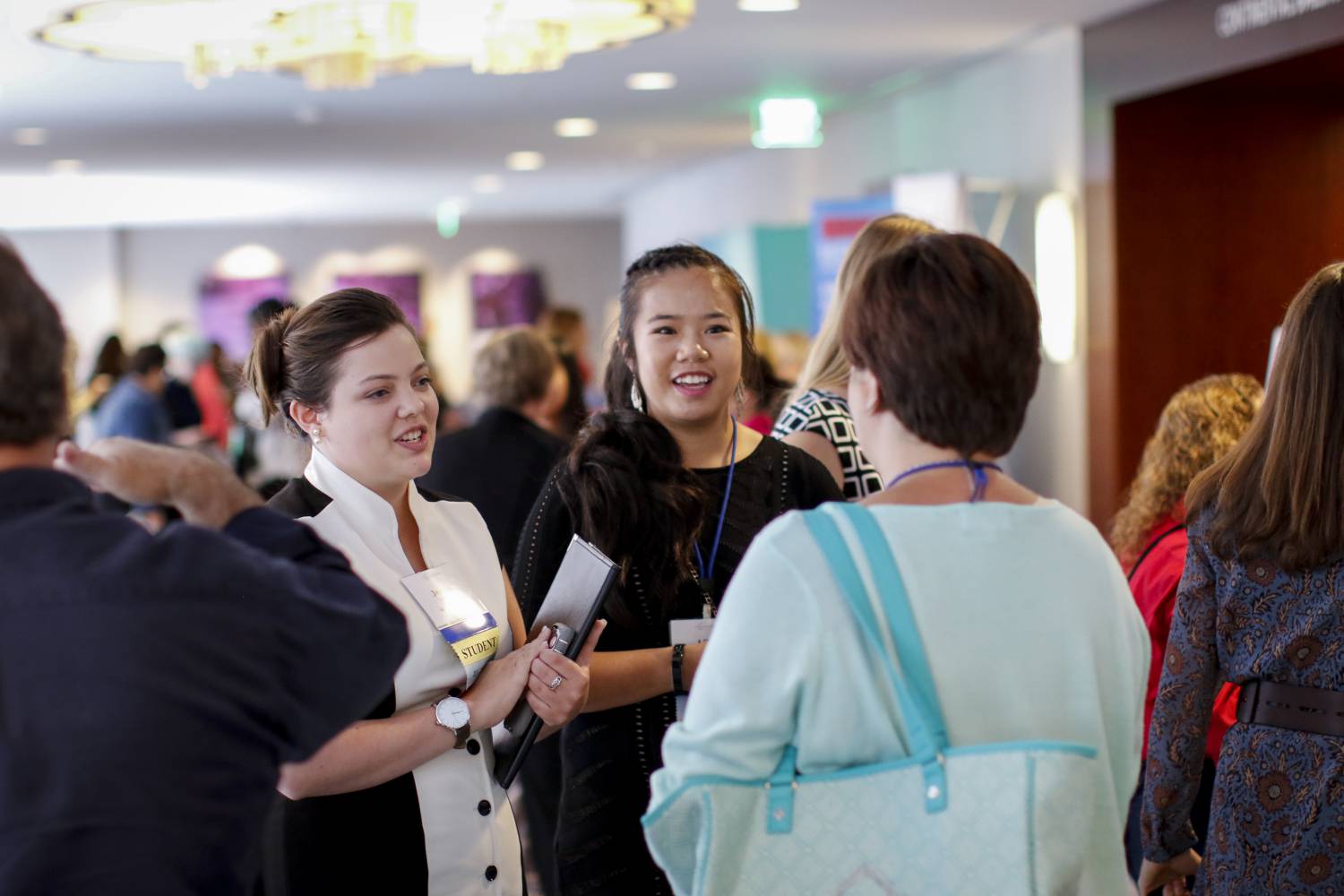 Step 1: Finding your purpose
To begin the process, review the U.S. WIN charter on the website and give thought to several key questions.  Why do we want to start a U.S. WIN chapter? Who will join the chapter? Can we obtain management support including funding? After answering those key questions, identify the individuals that will lead the organization and the executive sponsor who will champion your chapter.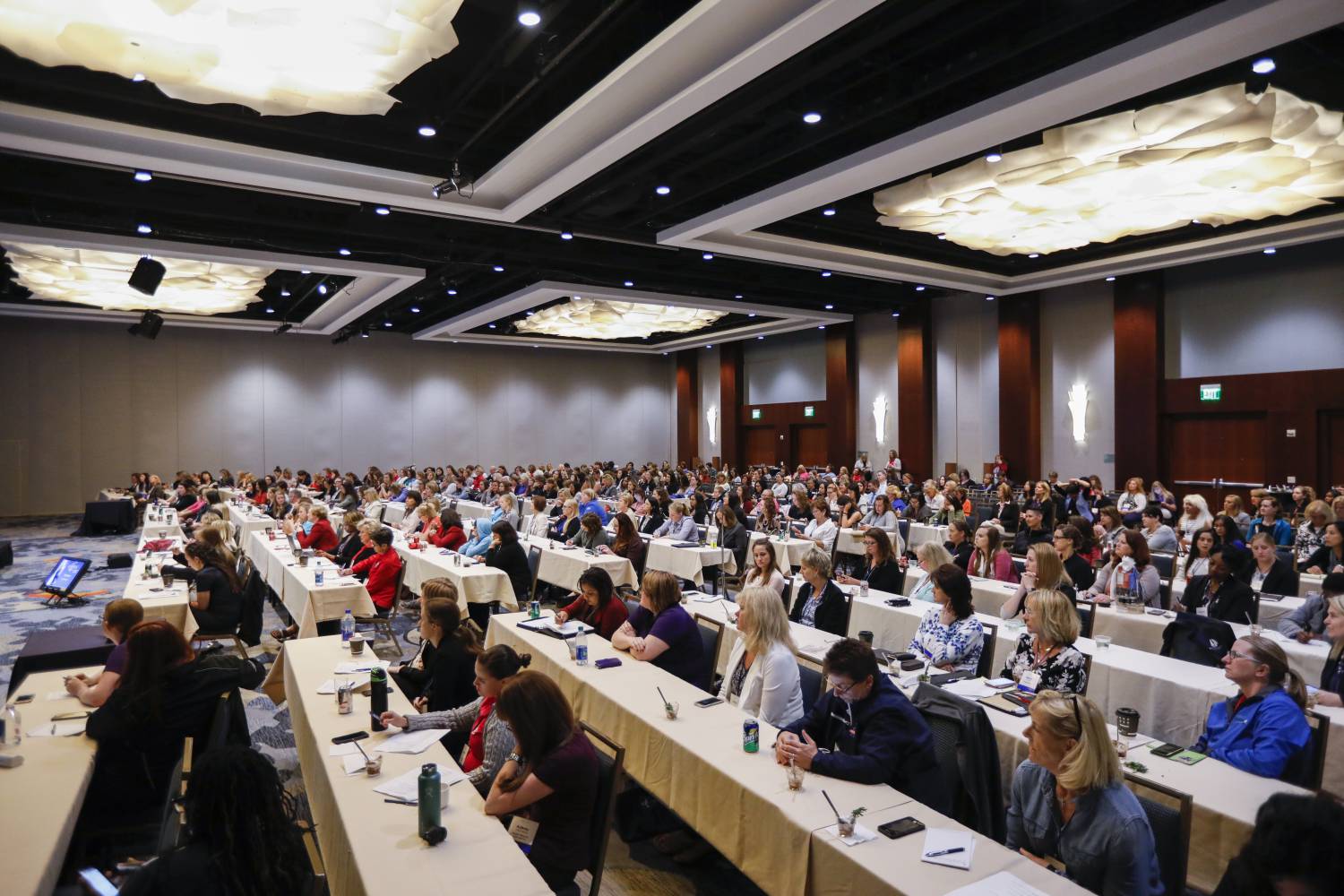 Step 2: Contact U.S. WIN
Once you have completed step 1, contact your regional coordinator and the chair of U.S. WIN to notify them of your interest in starting a chapter. The four coordinators and the chair's contact information are listed in the leadership section of the About Us page. There is also a region map to help you identify the region or multiple regions where your chapter will operate.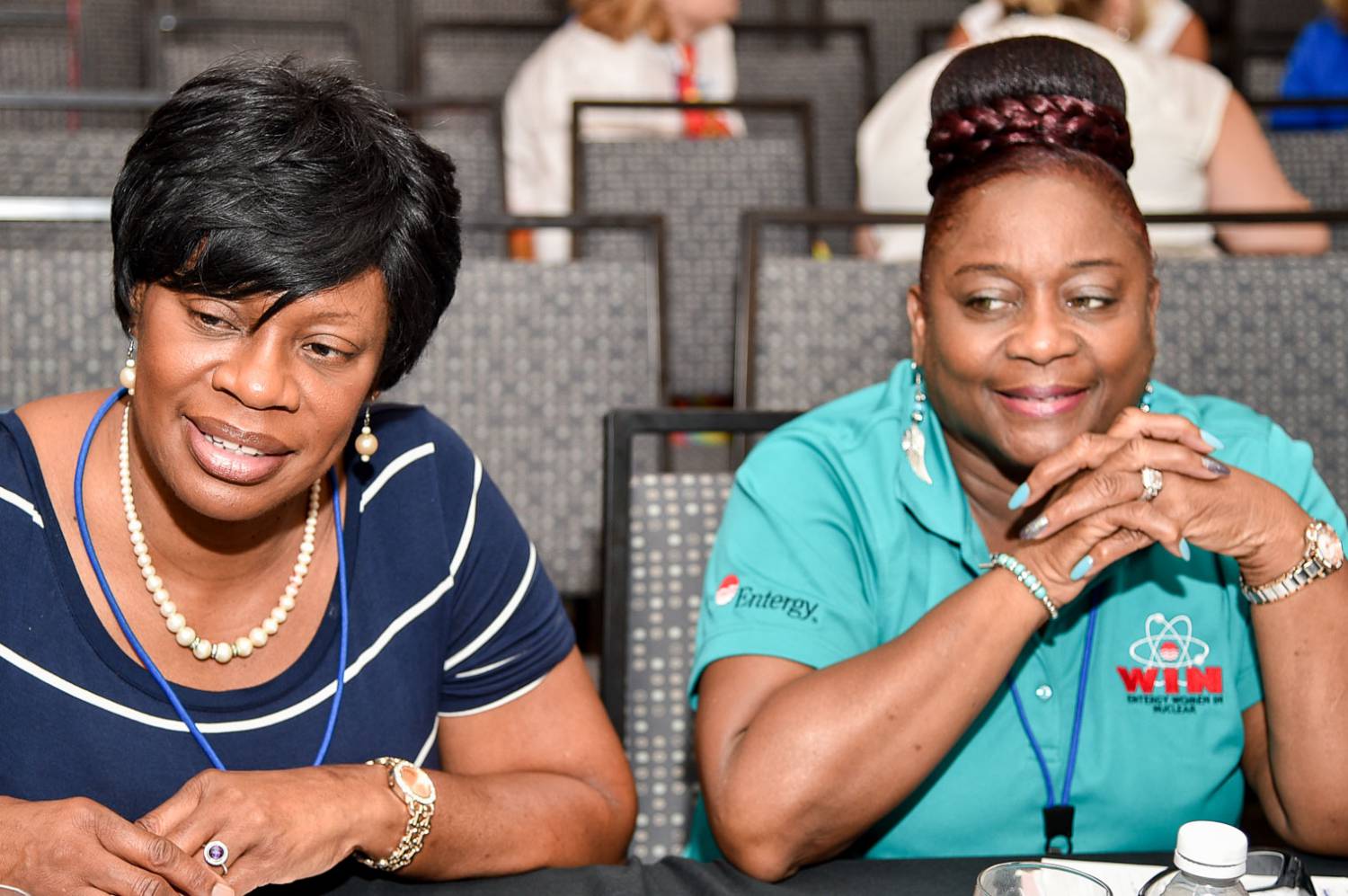 Step 3: Recognized
The regional coordinator will assist you in setting up your chapter including providing insight on drafting a chapter charter, sharing information on U.S. WIN activities and walking through the U.S. WIN metrics. The regional coordinator will keep the U.S. WIN Chair informed and help you submit your paper work to the U.S. WIN steering committee. The paper work includes: a Chapter Information Sheet and your chapter's charter.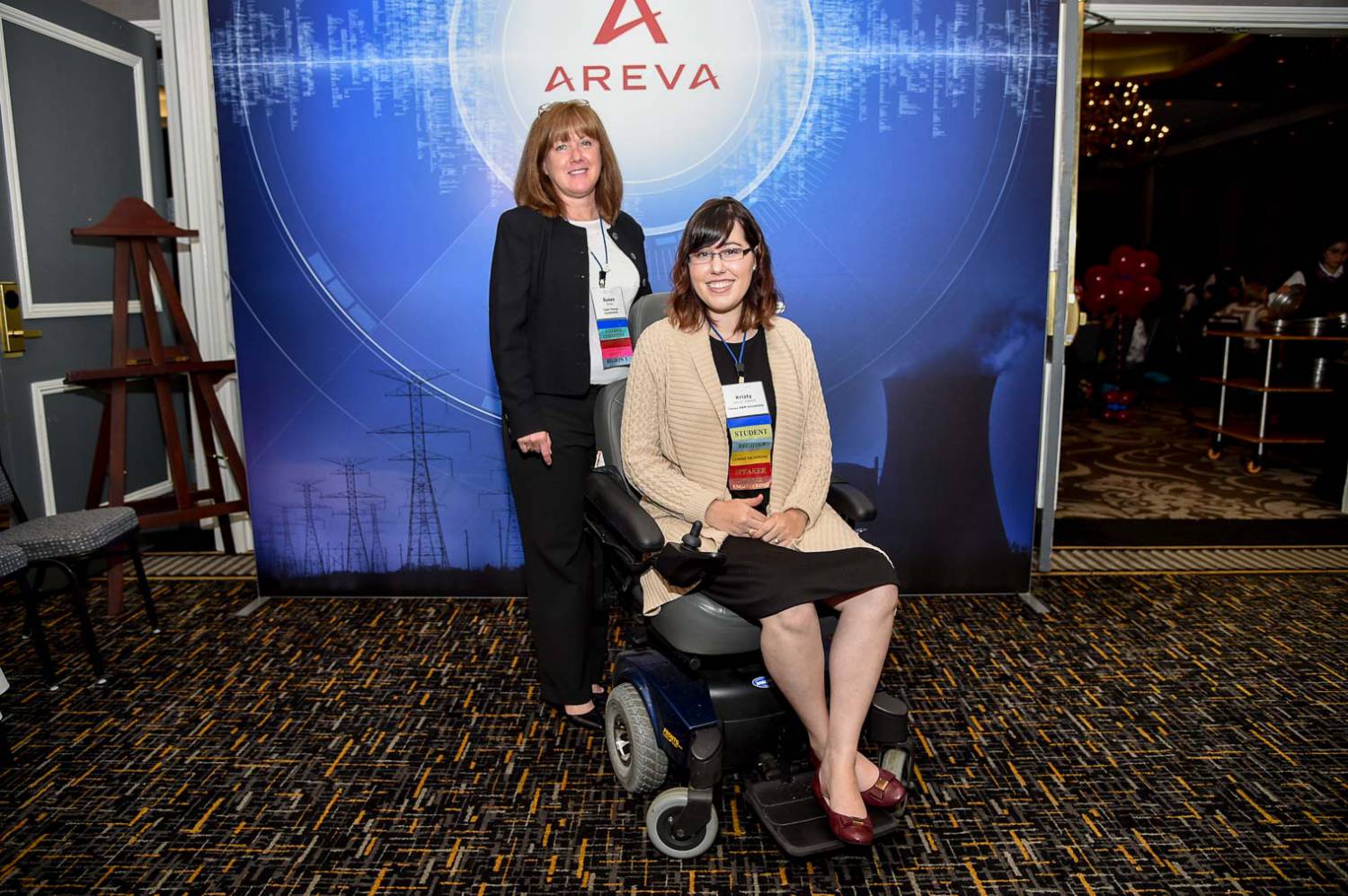 Step 4: It's official!
After submitting your charter and chapter information sheet, the U.S. WIN Chair will contact you when your chapter has been recognized. National recognition is required to receive credit for U.S. WIN metrics and to be eligible for U.S. WIN awards.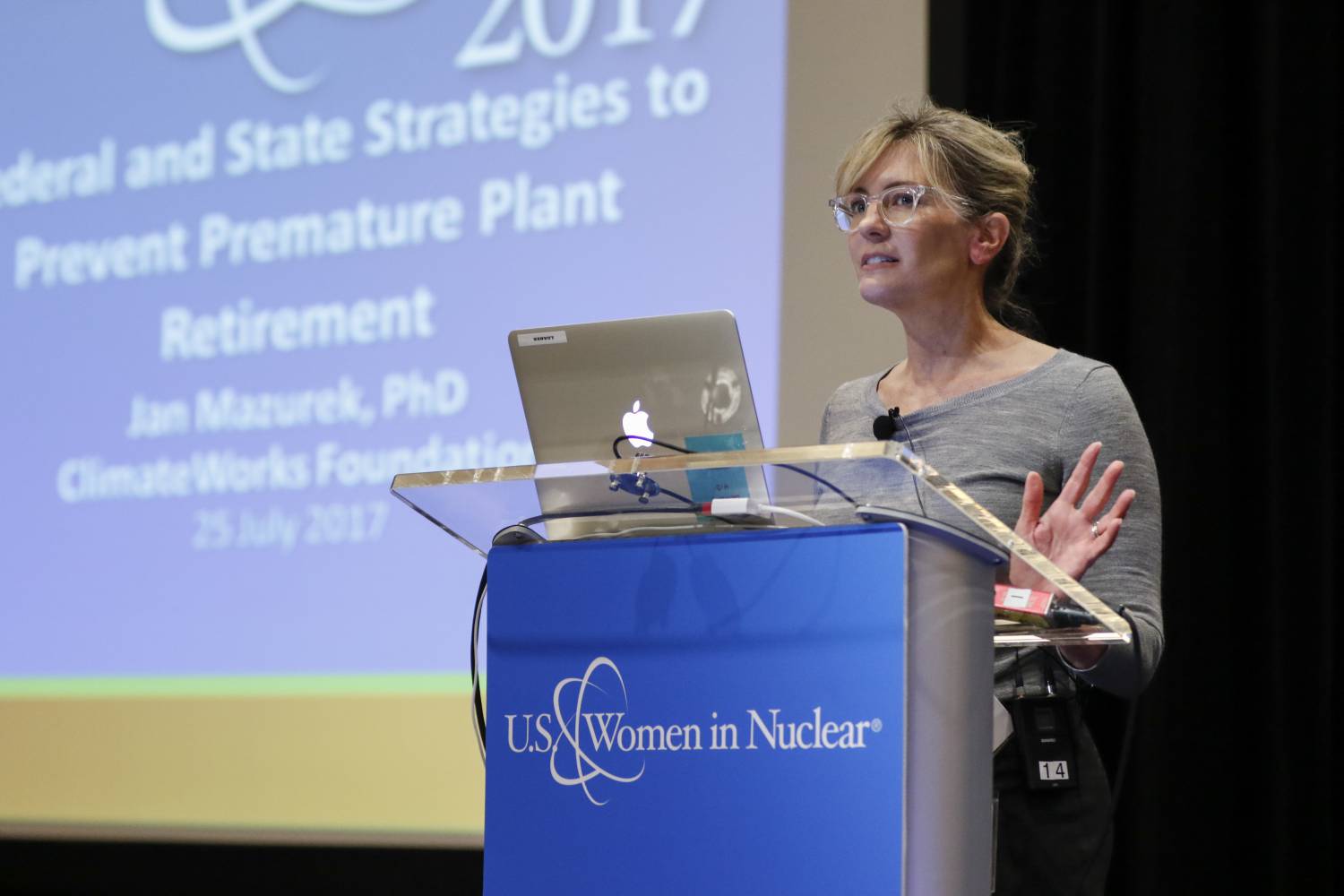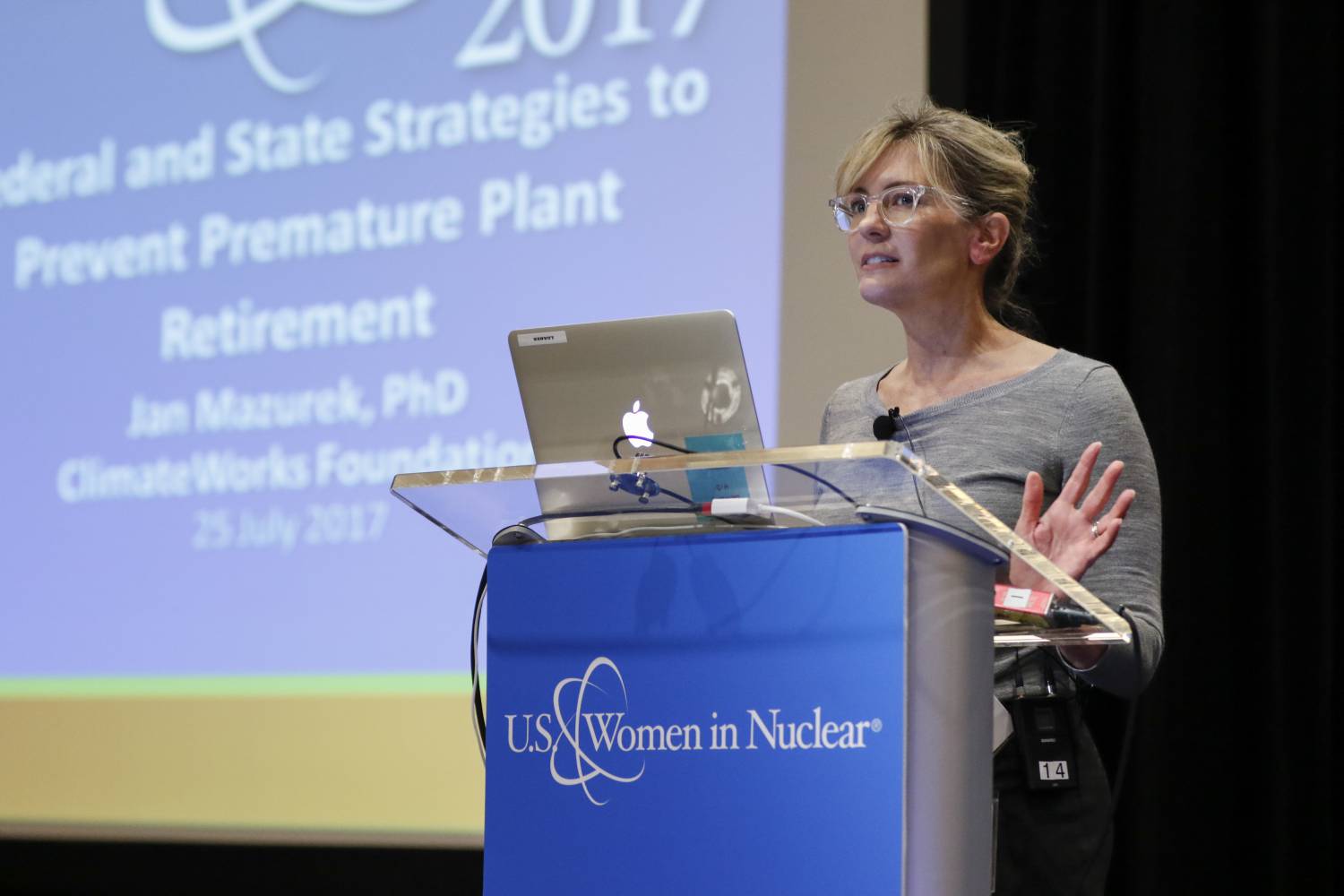 Step 5: Getting Involved
After your chapter has been recognized, have your members sign-up on the website! This will unlock access to additional members-only resources on the website, such as the Professional Development Library and Outreach Library that contain ideas for activities your chapter can perform together. It will also provide access to the committee pages of the website, which will help your members learn about opportunities to get involved with one of the five national committees. For new chapter information, check out the U.S. WIN Chapter Basics document!

Welcome to U.S. Women in Nuclear!