Welcome and Gratitude to Executive Advisory Council Members
Article Author:
February 17, 2021
U.S. Women in Nuclear would like to welcome three new members to our Executive Advisory Council (EAC):
Kelvin Henderson, Senior Vice President and Chief Nuclear Officer for Duke Energy
Peter Dietrich, Senior Vice President and Chief Nuclear Officer for DTE Energy
David P. Rhoades, President and Chief Nuclear Officer for Exelon Nuclear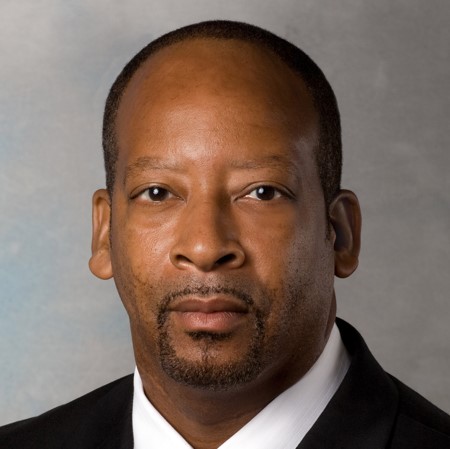 Kelvin Henderson brings more than 26 years of experience to his current role and has a deep knowledge of nuclear operations. Henderson earned a B.S. in mechanical engineering from Bradley University and has worked at Commonwealth Edison, Progress Energy, and Duke Energy. He received his senior reactor operator license at Zion Nuclear Station and has served in a variety of leadership roles at the Brunswick, Catawba, Harris, and McGuire nuclear plants. He has directed station and facilities management, operations, maintenance, chemistry and radiation protection, engineering, nuclear and industrial safety, and business operations. Henderson assumed his current position in December 2020 and is responsible for the safe and efficient operation of Duke Energy's nuclear generating fleet.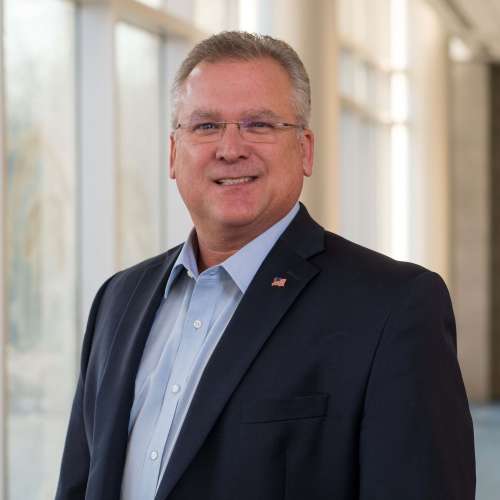 Peter Dietrich has worked in the nuclear industry for almost three decades. Dietrich is a U.S. Navy Veteran and earned a B.S. in naval architecture from the U.S. Naval Academy. He also earned an MBA from Tulane University and has worked at Entergy, Southern California Edison, Emirates Nuclear Energy Corporation and Nawah Energy Company, and DTE Energy. Dietrich has served in a variety of leadership roles at the Fermi 2, James A. Fitzpatrick, Pilgrim, and San Onofre nuclear plants. In his current role as the chief nuclear officer, Dietrich is responsible for overall operations at Fermi 2, with a strong commitment to safe and reliable operation.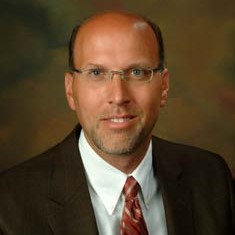 David P. Rhoades has worked at Exelon for over three decades. Rhoades earned a B.S. in chemistry from the University of Illinois at Urbana-Champaign and joined Exelon in 1988. He held various positions at LaSalle Station in Chemistry, Operations, Outage Support, and Work Control, as well as serving as the site's Plant Manager and Site Vice President. He has also served as Senior Vice President, Operations Support and as the Chief Operating Officer for Fleet Operations. In his current role, Rhoades is responsible for the performance and safety of Exelon Nuclear's nuclear generating fleet, including Braidwood, Byron, Calvert Cliffs, Clinton, Dresden, Fitzpatrick, Ginna, LaSalle, Limerick, Nine Mile Point, Peach Bottom, and Quad Cities stations.
Finally, we would like to extend an especially big thank you to Bryan Hanson as he ends his time serving on the EAC. He was a strong supporter of U.S. WIN long before the EAC was created, and we truly appreciate his continued support and advocacy for U.S. WIN.
The EAC is comprised of executives in the nuclear industry who advocate for U.S. Women in Nuclear. The Council provides strategic advice and serves as a sounding board to the U.S. WIN Steering Committee on opportunities to promote the advancement of women. The Council also supports and advocates for the organization amongst the nuclear industry executives. To view the current EAC roster, please visit https://www.winus.org/about-us/leadership/.