Nuclear Executives of Tomorrow (NEXT)
Nominations Open January 2023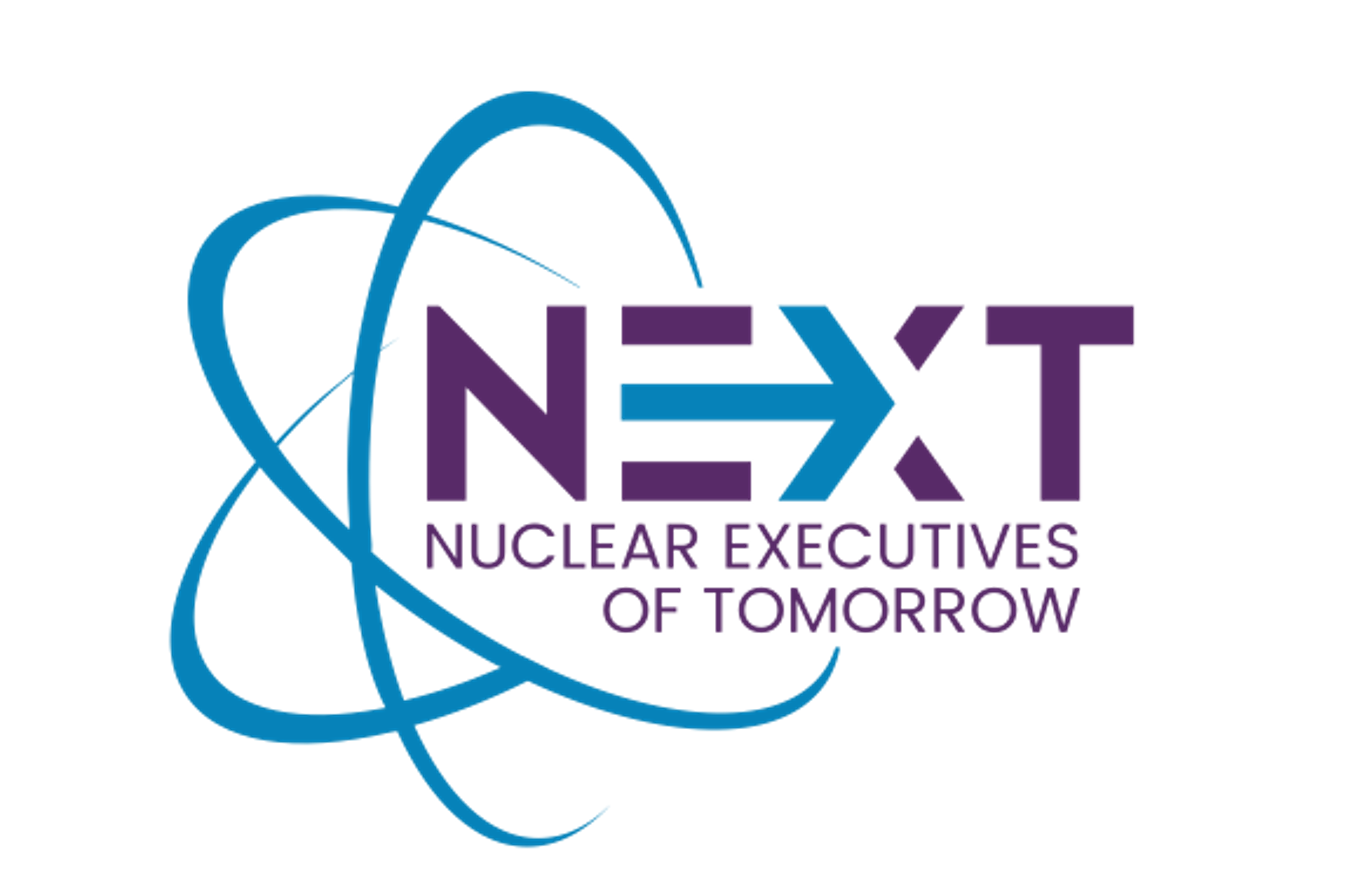 She's a leader. She advocates for the industry. She's ready to be on the executive team. 
Do you know this person? Is it you? Nominations for the NEXT24 cohort will be opening in January!
Nuclear EXecutives of Tomorrow (NEXT) is a program established in 2019 by U.S. WIN to enable ambitious, high-potential women to succeed in that next role as an executive industry leader. The program allows participants to enhance leadership and personal skills in preparation for larger roles and greater responsibility. If you know someone who fits this bill or if you are interested in being nominated, please speak with your executive leadership team about this opportunity.
CNOs and executives can submit nominations for NEXT24 through February 10th, 2023. The selection process will occur in March, with candidate confirmation notices in April. The cohort will kick off their 12-month program at the U.S. WIN conference in Scottsdale, AZ, in July 2023.
Please visit the NEXT site for more information and lists of current and past cohort members.